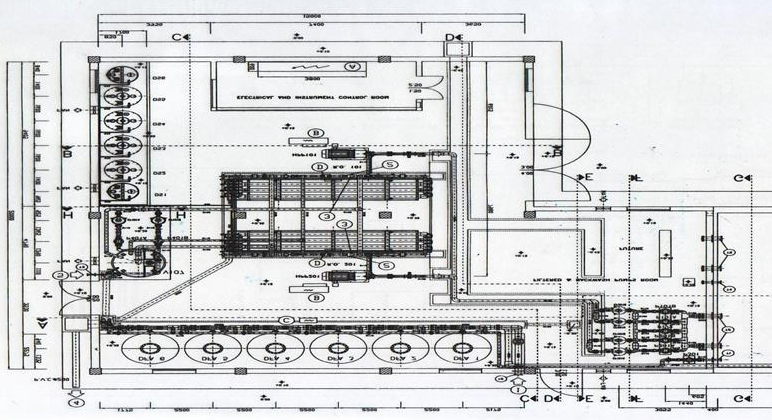 Design:
WATCO's design team includes professional stuff having wide experience, to ensure the fulfilment of our client requests in accordance with international standards. WATCO is using the latest computer technologies in the design field to provide the optimum design( economical and performance wise).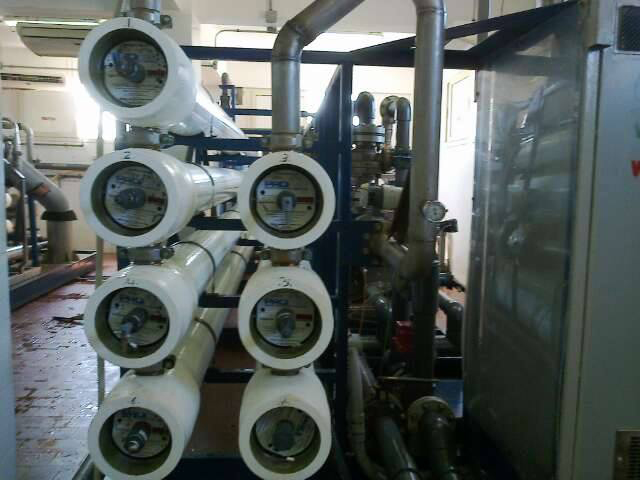 Installation And Commissioning:
WATCO engineers and supervisors have been highly trained inside and outside egypt and this give the installation and commissioning work the proper accuracy and quality. WATCO owns sufficient seats of installation equipment and too;s that permit us to perform the job with the highest quality and in the proper time.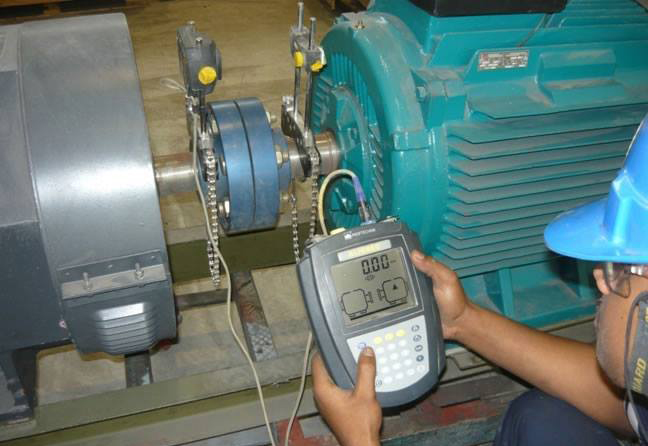 Plants Management:
Reliability and efficency are our keywords for this field, Clients can rely on WATCO in managing the plants (operation & maintenance) in the highest standards allowing then to feel no worry for their water needs. WATCO also provides its clients with monthly reports showing the performance of the plants and thus keeping the clients completely up-to-date with the status of their facility.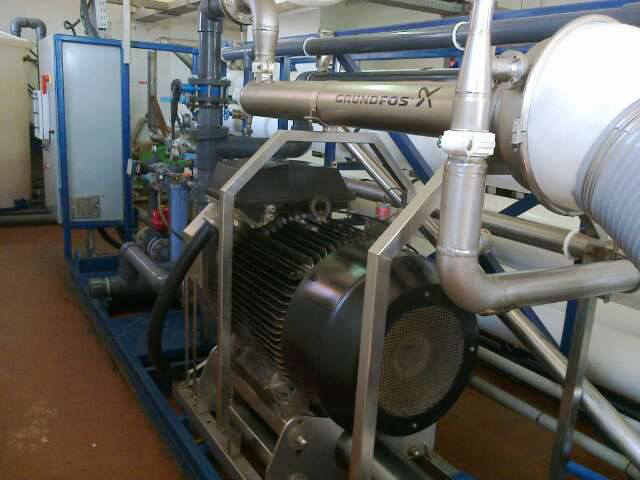 Investments:
WATCO has its own investments in desalination plants through Build Operate Own contracts (BOO) where WATCO builds a desalination plant in the client's premises and sells a considerable amount of water to this client and sells the remaining quantities in the market by trucks or through pipelines.